Wavy Tribe is a Panama based social enterprise focused on human and environmental well being through eco-cultural events, outdoor activities and volunteer programs for conscientious travelers and students since 2013. We also offer event services to other organizations and individuals: sound and lights equipment hire, djs, decoration, catering, event production, logistics and much more.

Tribal Gathering is the most remarkable event under our belt. Since 2013, we have annually hosted this one-of-a-kind international eco-cultural event. It is co-produced and co-organized with our close allies at GeoParadise, a US based-charity, which we sponsor and cooperate hand in hand with, to deliver our positive impact on the world. You can find more information about GeoParadise and its charitable projects HERE.
Wavy Tribe hosts the event license and liaises with the national and local authorities to ensure all the legal requirements are met. Wavy Tribe also provides the official Tribal Gathering Catering, Holistic Beach facilities, Internet Access, Vendors Market and the event's cashless payment system "TG Credit". From the start of 2020 the Dance Celebration and Dance Weekend Passes are sold by Wavy Tribe while all the other passes are sold by the charity GeoParadise.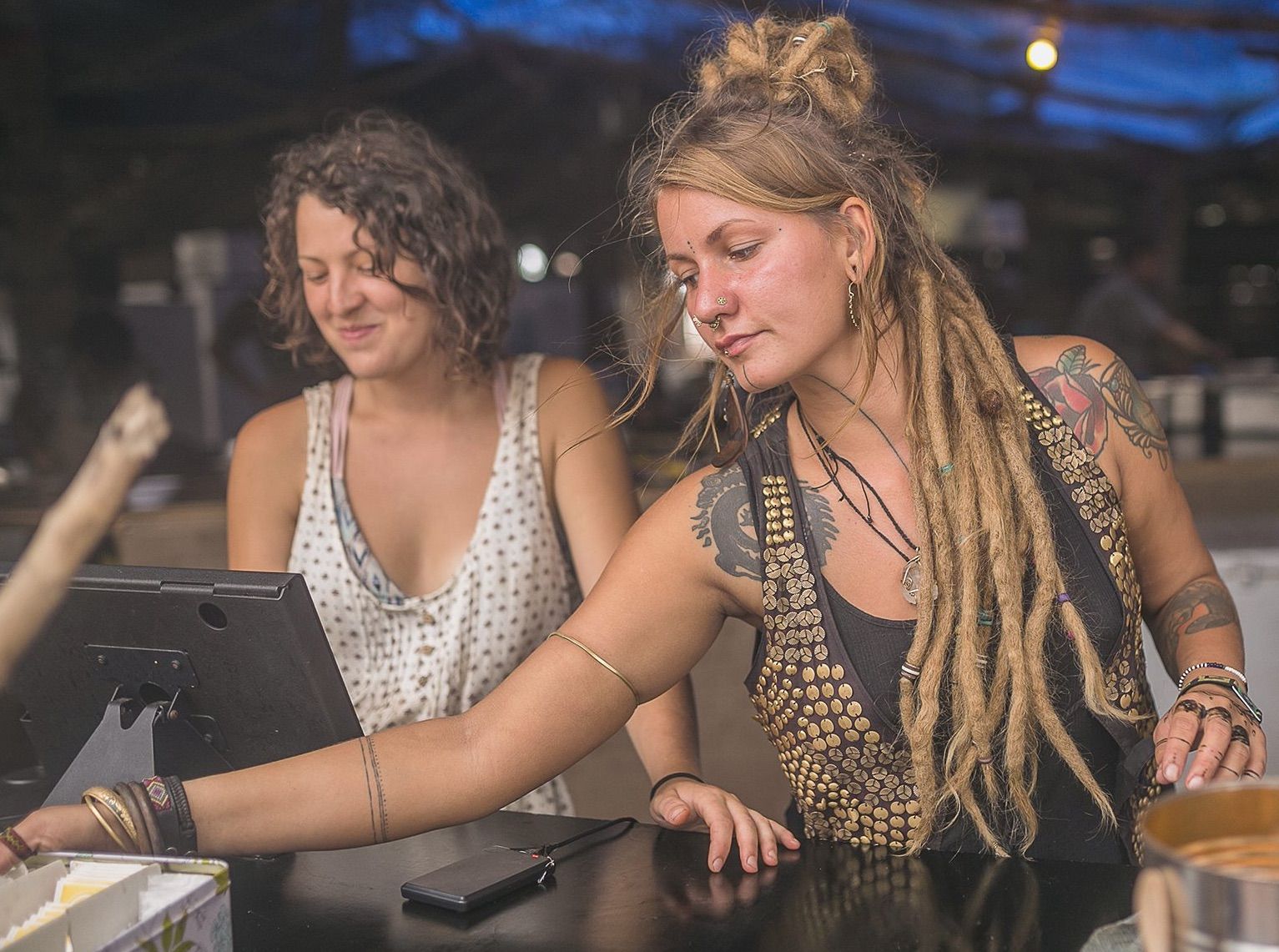 TG CREDIT
Tribal Gathering very own Cashless Payment System

Do not let cash availability put limits to your Tribal Gathering experience, you can pay for all the services onsite from your pre-paid TG credit account with a swipe your RFID enabled bracelet.
Pre-purchase your credit from home and avoid waiting in the line at the Hub, having to leave the event to get to an ATM or waiting for jungle internet to process your top-up! It cannot be easier!!

Credit pre-sales are open!! Click the button below to learn how the system works and to pre-purchase your credit now.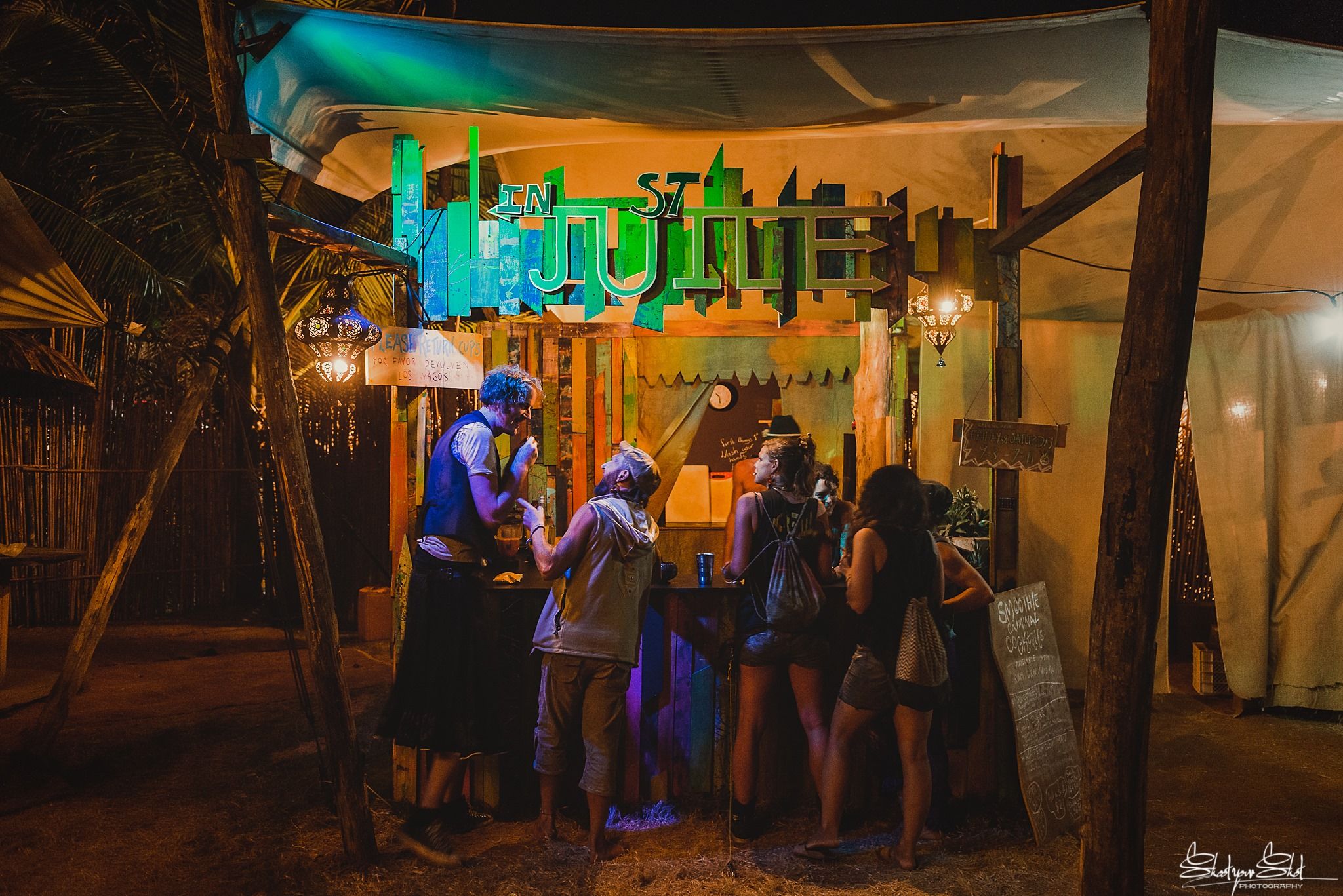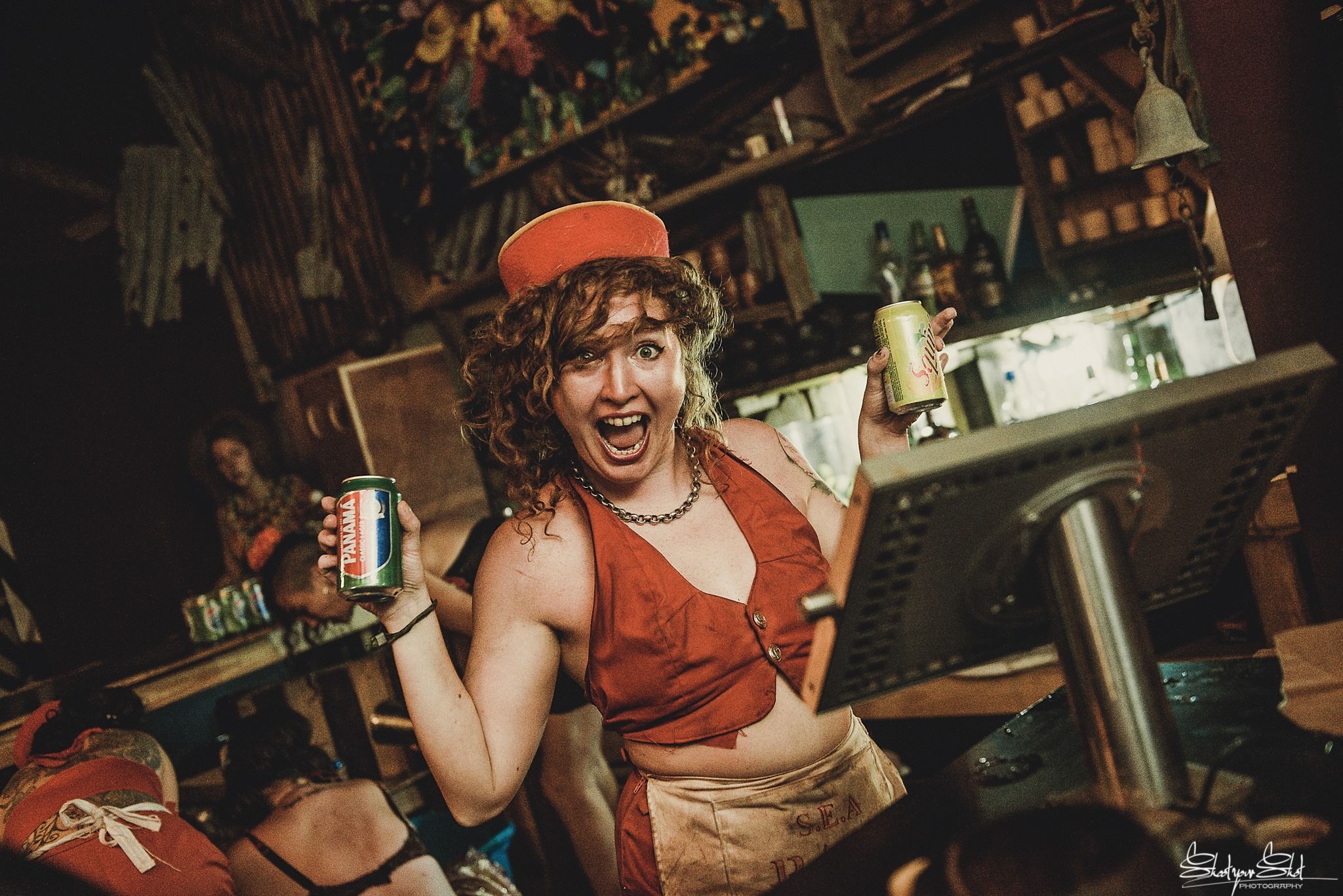 TRIBAL GATHERING

Unity Through Diversity
Once a year 60 tribes from 30 countries come together to share their knowledge with each other, artists, teachers and attendees from all over the world. Tribal Gathering is so much more than a music festival. It's 18 day's on a Caribbean beach, around 200 workshops and presentations, hundreds of musicians from around the world, a learning journey from the ancient to the modern and one of the worlds most important indigenous cultural celebrations.
The first half is dedicated to the tribes with several zones offering workshops and indigenous music. There are also non indigenous presentations on topics like art and music, sustainable development and agriculture, health and nutrition, socioeconomic issues and more. Slowly the pace picks up and we seemingly travel through time to the finale of five days of electronic music and what might be described as our modern rituals of dance, art and creativity.
All relevant information about Tribal Gathering, ticket sales and other event services available for booking can be found at www.tribalgathering.com