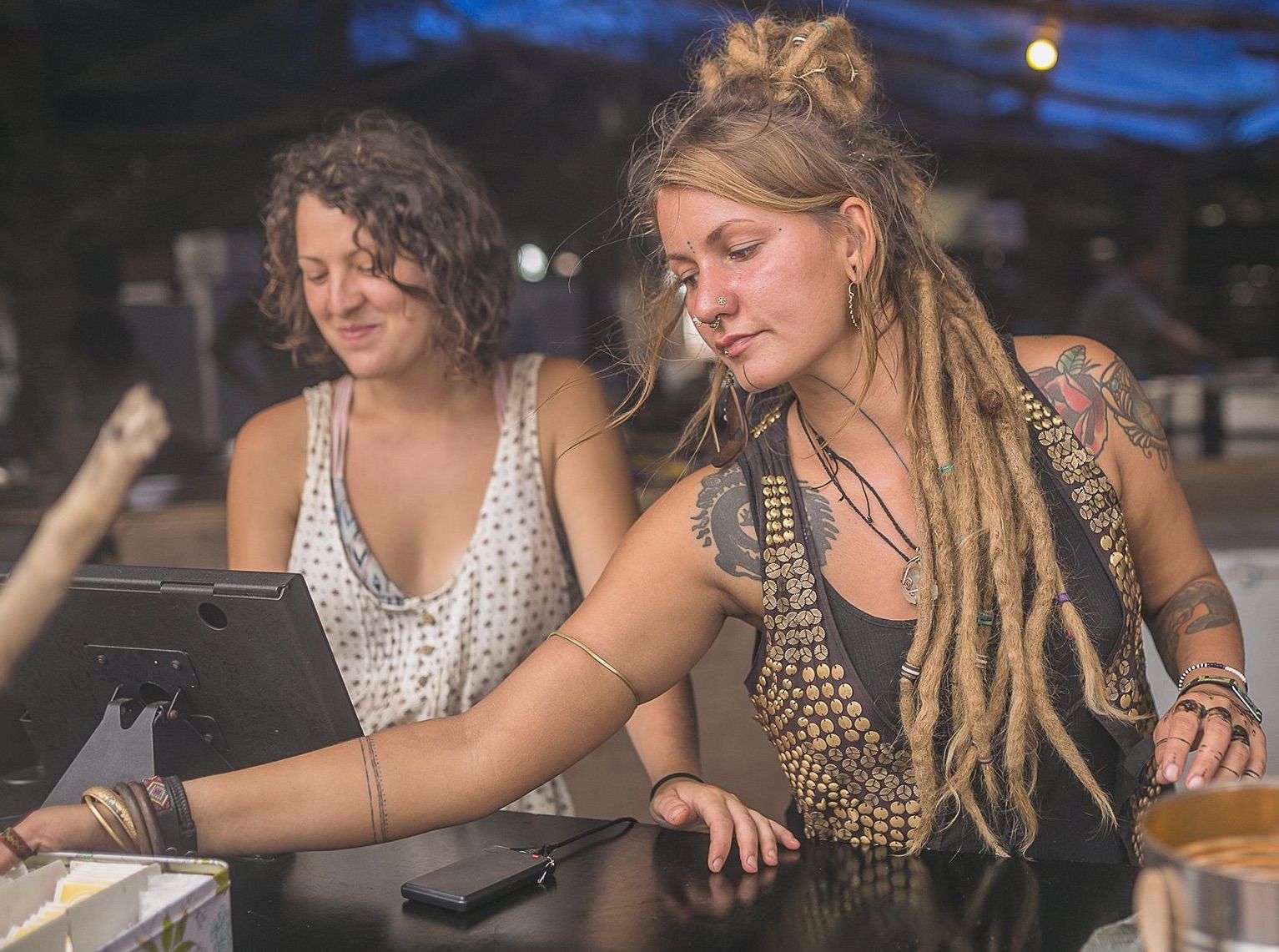 TG CREDIT
Tribal Gathering very own Cashless Payment System

Dont let cash availability put limits to your Tribal Gathering experience, you can pay for all the services onsite from your pre-paid TG credit account with just a swipe your rfid enabled bracelet.
Pre-purchase your credit from home and avoid waiting in the line at the Hub, having to leave the event to get to an ATM or waiting for jungle internet to process your top-up! It cannot be easier!!

TG Credit pre-sales and more detailed information on how the system works will be available here very soon. Keep tuned!